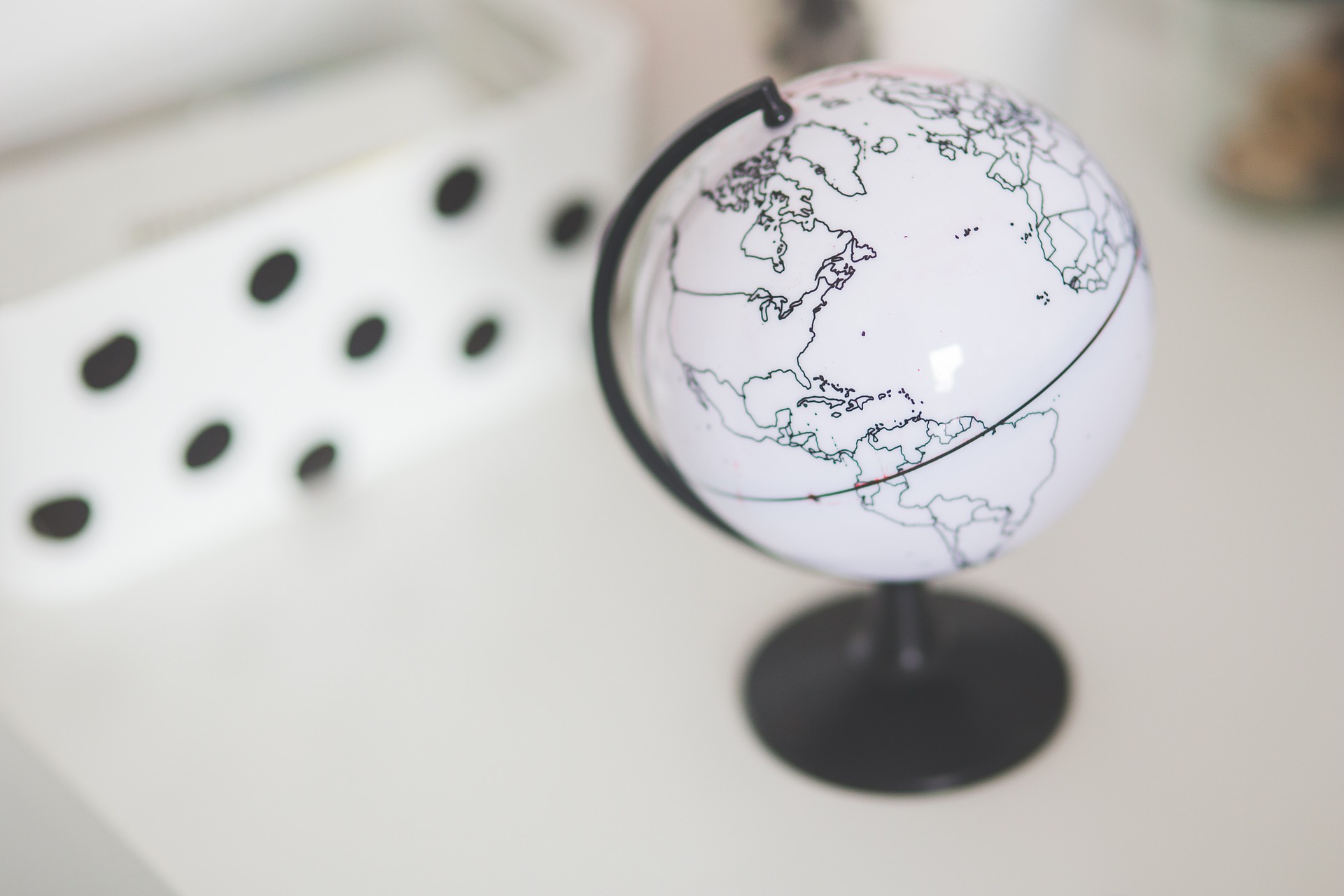 LANGUAGE SERVICES FOR
MEDIA | MARKETING | COMMUNICATIONS
DE – EN – ES – FR – IT – PT
Image: Karolina Grabowska (Pixabay)
BUENGER TRANSLATIONS:
YOUR LANGUAGE EXPERTS
Are you tired of reading texts that are just poorly (or automatically) translated from one language into the other? Would you rather like to offer your readers or customers the texts of your online magazine, website or videos in multiple languages and be sure that your content always strikes the right note? Or do you want to focus on your business when negotiating with a potential customer or business partner without having to search for words all the time? Then you have come to the right place!
LANGUAGE SERVICES IN 6 LANGUAGES
We will find the right words for you – no matter whether you are dealing with general or technical topics in fields like technology, business or law. Our specialty lies with content intended for publication. Therefore, your blog articles, technical contributions or videos are in good hands with us.
WHO WE ARE
We are language experts who pay attention to detail. Learn more about who we are…
READ ON
WHAT WE DO
We are your partner for all of your communication needs. See what we can do for you…
READ ON
HOW MUCH IT IS
What costs do you incur when buying a translation from us? Here you will find some answers…
READ ON
INDUSTRIES AND LANGUAGES: OUR FOCUS
We are working in English, French, German, Italian, Portuguese, Spanish as either source or target language, mainly in the following industries:
Arts & Culture
Commerce & Services
Education & Training
Electrics & Electronics
IT & Telecommunications
Media & Entertainment
Sports & Leisure
Tourism & Hospitality
Translation & Localization
Your language or industry isn't listed? Please contact us anyway; we may have a suitable partner in our extended network for you.
If you would like to receive a quotation from us directly, please do not hesitate contact us. We will usually get back to you within one working day.