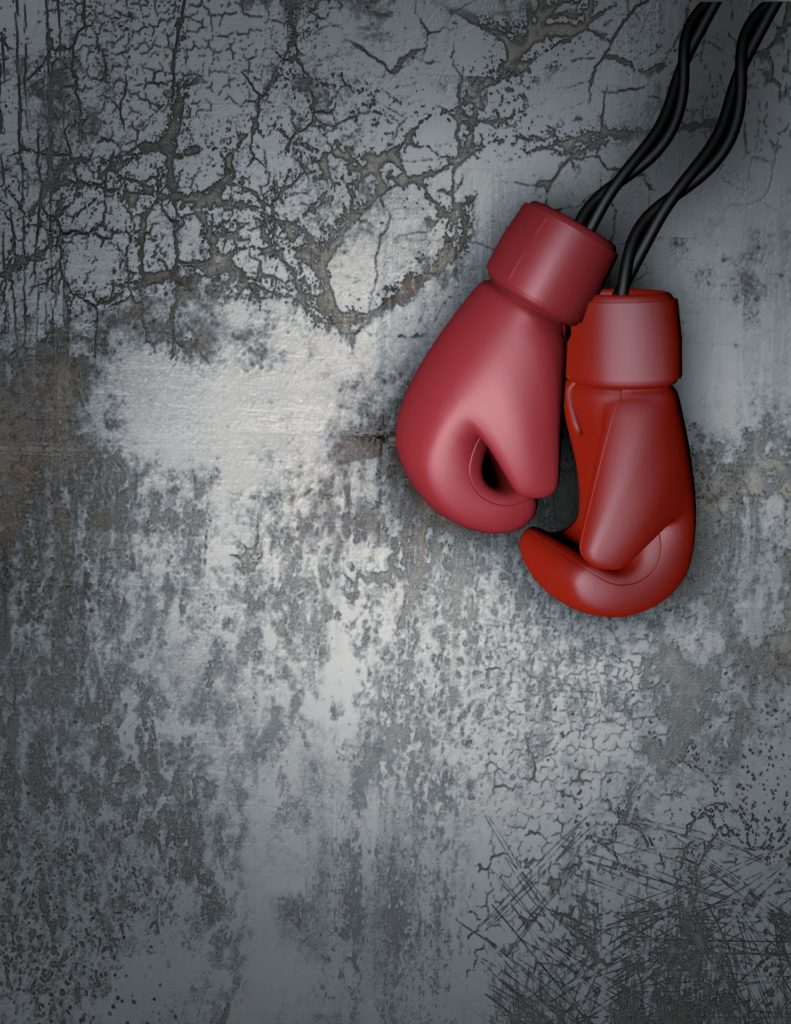 YOUR SPARRING PARTNER
FOR TRANSLATIONS AND MORE
Image: kai kalhh (Pixabay)
GET YOUR CONTENT TRANSLATED
OUR SERVICES IN DETAIL
You put a lot of time and effort into your content so why should you expect less of a translation? To make your company or publishing project successful on an international scale you should therefore get specialists on board for any additional tasks as early as possible. We are pleased to support you in the following areas:
TRANSLATION OF GENERAL AND TECHNICAL TEXTS
Our main focus lies with creative translations as they regularly occur in a media, communications or marketing environment. However, we also translate many other text types such as agreements, correspondence, brochures or the third item on the sales receipt that you've brought back from your last trip to Lisbon. No matter in which field you need a translation, we are here to help.
TRANSCREATION AND ADAPTATION
Transcreation means translating an advertising copy into another language and taking the cultural background of the target group into account. In this context, the client's briefing is adapted in detail, carefully examining the intercultural framework. The transcreation workflow is very similar to that of copywriting.
EDITING AND PROOFREADING OF TRANSLATIONS
If you already have a translation but you are unsure whether it does contain any errors, we are happy to assist you with text correction. If we are charged with editing the text, we check spelling, grammar, and style in detail; if we are charged with proofreading only, we just check the orthographic and grammatical correctness of the text.
FOREIGN LANGUAGE CORRESPONDENCE
You have a lot of international customers and corresponding with them in a foreign language costs you a lot of time? Your interview partners do not speak your native language and you want to concentrate on your own content instead of spending hours looking up the answers of the last e-mail? Leave it to us instead. We draft your correspondence based on keywords or translate the answers back into your native language.
WEBSITE LOCALIZATION
When translating content for websites, the main focus is of course on the text. But beyond that, many small details have to be taken into account to ensure that a website is well received by its target audience. Website localization ensures that all images, videos, buttons and more meet the cultural expectations of the users.
INTERPRETING (ON THE PHONE OR ON LOCATION)
Do you have an appointment with a new customer and are supposed to discuss the marketing budget for the coming year, but the person in charge of the French parent company will also be present? Or have you scheduled an interview with a well-known Italian artist who only wants to answer in his mother tongue? We will support your meeting as an interpreter either on location or by phone to avoid any language barriers that stand in the way of your success. We are also happy to provide language support at trade fairs and events.
TERMINOLOGY MANAGEMENT
If you need to manage extensive technical terminology in different languages, professional terminology management is highly recommended. We are pleased to support you with this – whether in a classic Excel sheet or with a professional translation memory system (TMS) is up to you.
TRANSCRIPTION OF FOREIGN LANGUAGE AV FILES
Your latest research has left you with audio and video files in one or more foreign languages piling up on your desk? Then use our transcription service and save time. We would be happy to translate the transcribed files for you as well.
SUBTITLING/VOICE-OVER
Whether it's about your latest YouTube video or a complete image film, professional subtitles do make a difference. Do you have extensive and recurring video projects in several languages? Then we'll work with you to find solutions to make your projects as easy as possible to implement and manage. We are also in a position to assist you with your voice-over project.
Are you ready to get started? Then ask for your quotation now. We look forward to your message!