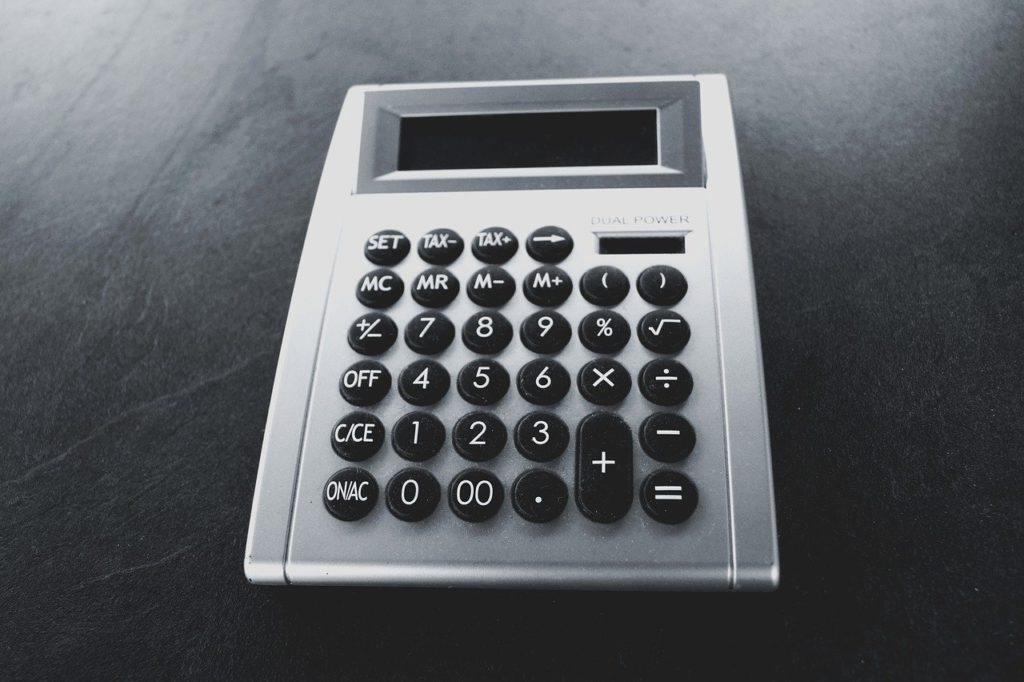 CALCULATING PRICING
FOR TRANSLATIONS
Image: Maret Hosemann (Pixabay)
PURCHASING TRANSLATIONS
OUR TRANSLATION STARTER PACKAGES
Each translation project is different and depends on factors like language combination, word count, complexity of the text, delivery time or any additional work required. Therefore, the following prices can only provide a first orientation.
SIMPLY SAID
from EUR 29.00
Translation of around 200 words
in simple standard language
BLOG WIZARD
from EUR 79.00
Translation of a blogpost or website text of around 400 words in standard language
ELOQUENT EXPERT
from EUR 149.00
Translation of a technical article
of around 600 words
Extra tip: If you book our writing services in combination with a translation we are prepared to grant you another 10 percent off the translation price.
All above-mentioned prices include German VAT. The prices are only to be seen as a non-binding guideline.
Would you like to give our services a try? Then request your free personal quotation now. We usually respond within one working day.