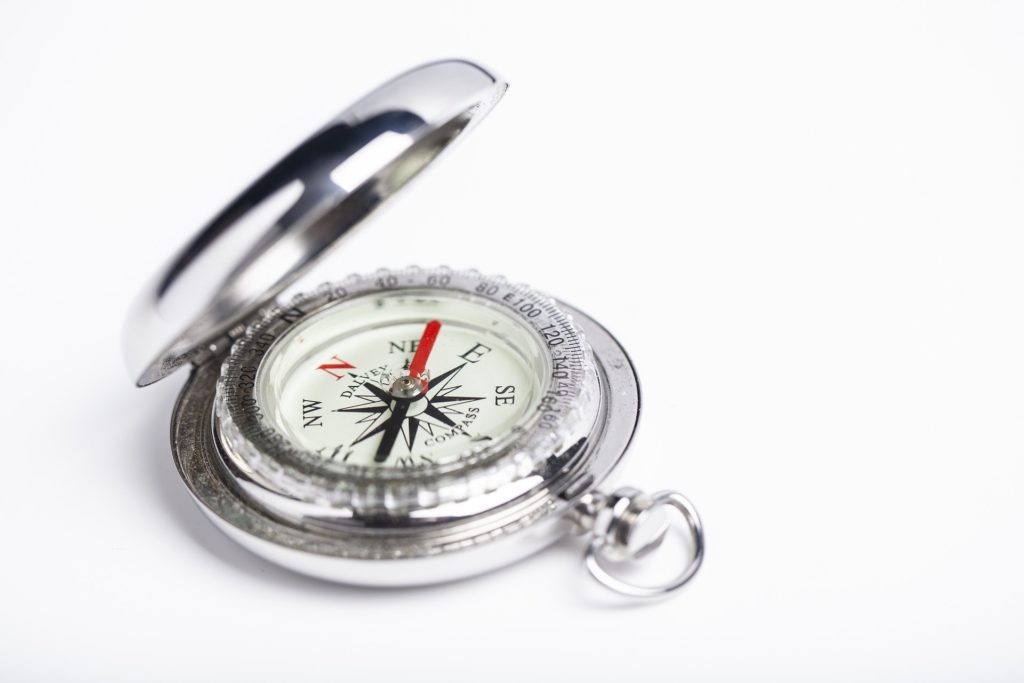 Image: Engin Akyurt (Pixabay)
BUENGER TRANSLATIONS is an offer of the A BUENGER NETWORK range, a content service hub created by journalist, writer, and translator Angela Bünger. It aims at combining professional content, translation and editorial management services so that customers only have one single point of contact for services in all three fields and avoid multiple briefings.
Angela looks back at more than 15 years of experience in leading creative positions in the technical environment of the media industry. She holds a degree in translation from University of Applied Sciences Cologne and a certificate of further education in PR Management. For more information about Angela check out her personal website and her current publishing projects.